PARENTS: Please be reminded that on Friday, December 21 we will conduct our district-wide early dismissal drill. Elementary students will dismiss at 2:45 PM. Jr/Sr High students will dismiss at 2:37 PM. Please call 607-547-5364 with questions.

Cooperstown Elementary School is collecting food this week for our local food bank. Thank you to our 6th grade leaders for organizing this event! Happy Holidays from CCS Elementary!

Thank you to the National Honor Society "elves" for decorating our Jr/Sr High School Main Office!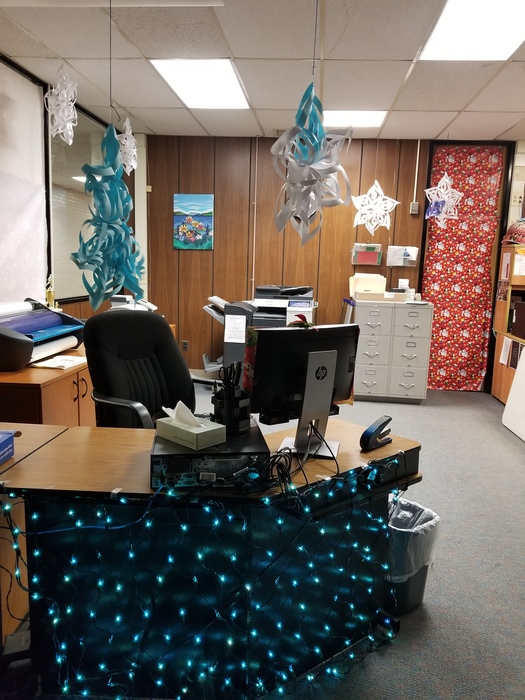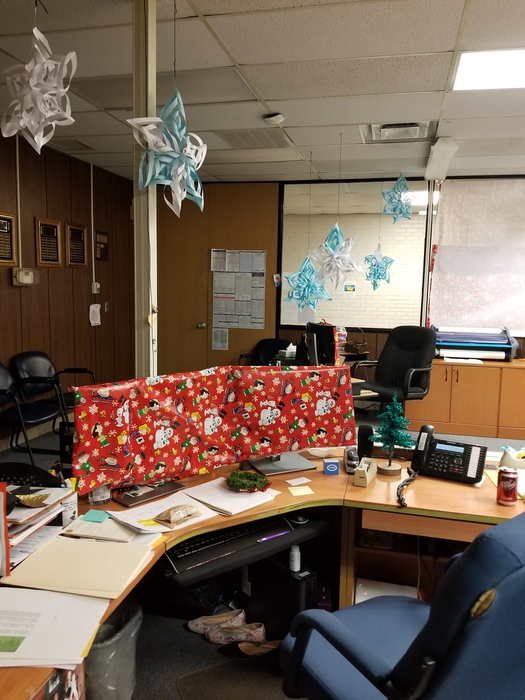 Grade 4 is busy today preparing for their Colonial Tea this week! Joey, Cameron, and Gavin take turns stirring batter for molasses cake.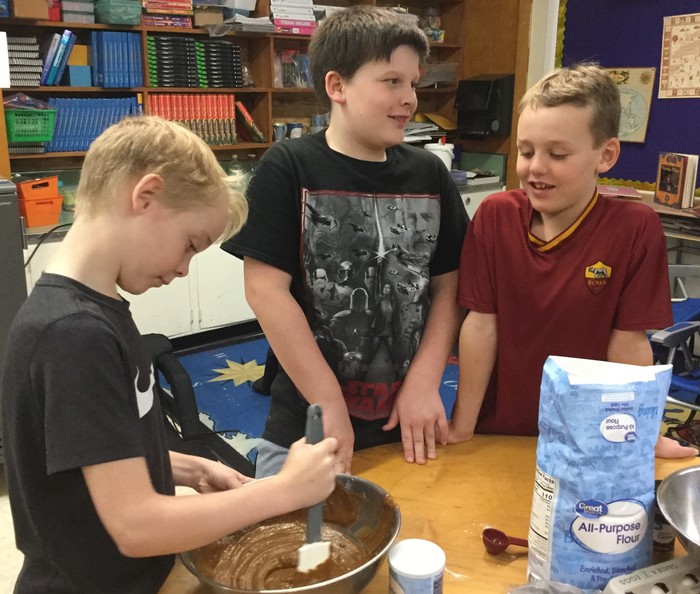 Congratulations to the third grade winners, from the Health Fair! Third graders were tasked with creating their own "My Meal Plate" posters for the District. Each class had one poster chosen by the cafeteria staff. Winners received a snack of their choice in the cafeteria.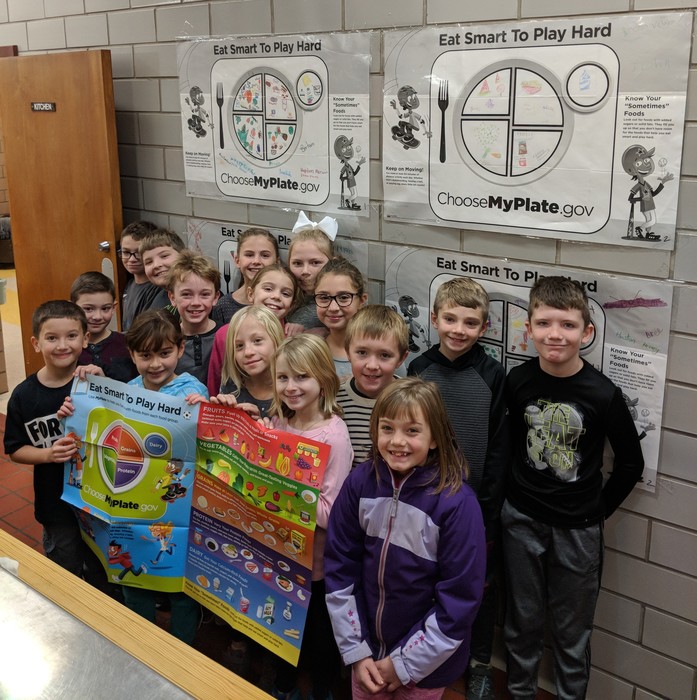 To reduce paperwork, the TREP$ committee has decided to go digital with the sign-up process and new registration forms have been created! New TREP$ Student Registration is closed. Returning TREP$ Students can register via this form:
https://goo.gl/forms/DWN78ub10dwAd3oJ3
Registration is open until December 15th for returning students. If you have any questions, please contact Jessica Baker at
cooperstowntreps@gmail.com
.