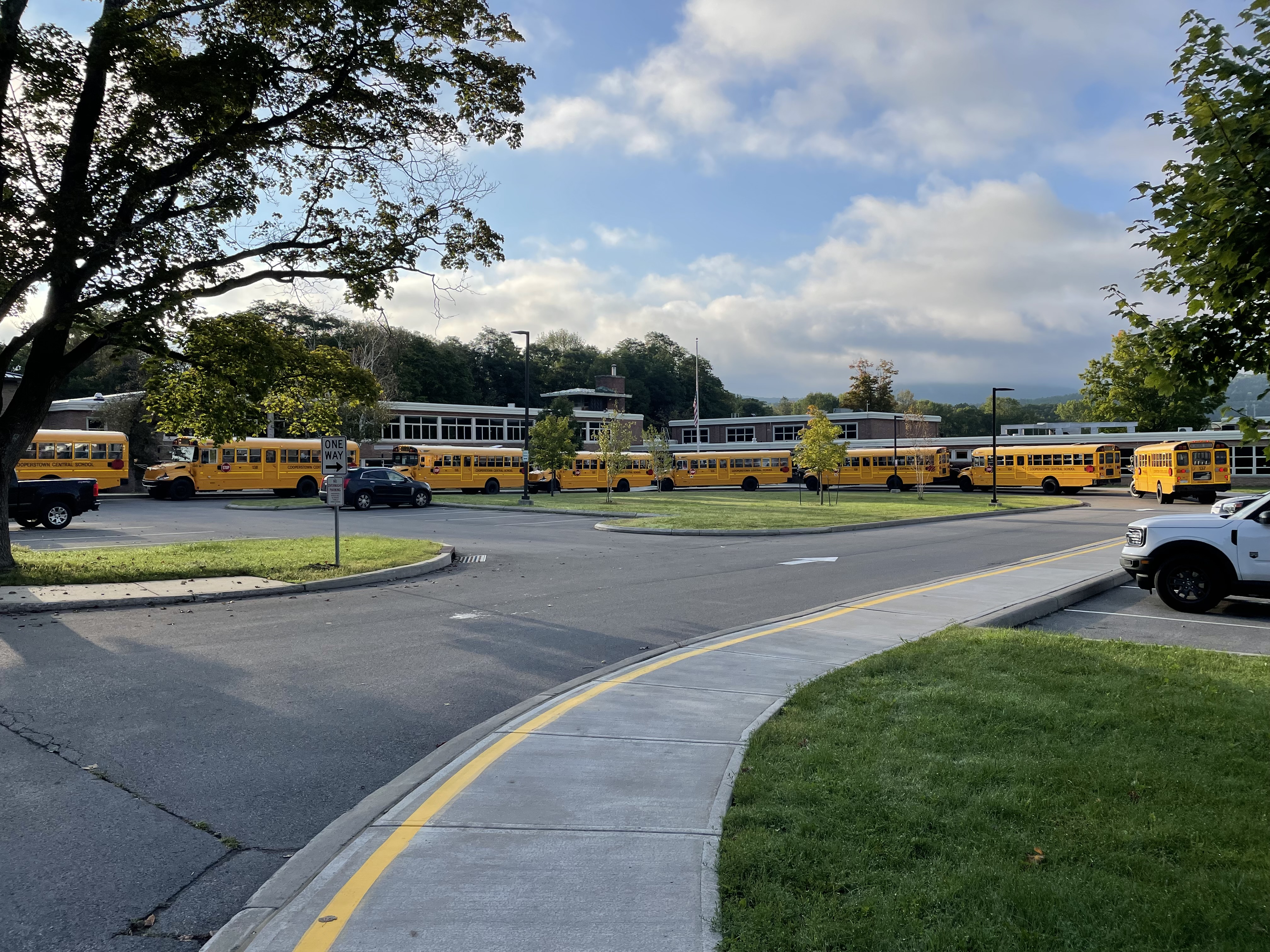 WELCOME TO COOPERSTOWN ELEMENTARY SCHOOL
Welcome to our beautiful Cooperstown Elementary School! We are off to a fabulous start as we welcome back our students and staff for a wonderful year.
To achieve our goal of educating the whole child, our teachers, education professionals, and support staff strive to provide both one-on-one learning and group-centered activities to our 413 students in grades kindergarten through six. Our dedicated staff has a strong focus on character education, while our community partnerships ensure our students are provided the best opportunities and experiences possible.
We welcome you to visit, volunteer, or participate in any of our events scheduled for the upcoming year. Should you have a question or concern, please give the office a call. I'm excited to build relationships, coalitions, and partnerships with you in educating our students! Together, we can!
Enjoy a most wonderful year, and I look forward to the many times we may meet throughout the year!
With respect,
Tracy Durkee