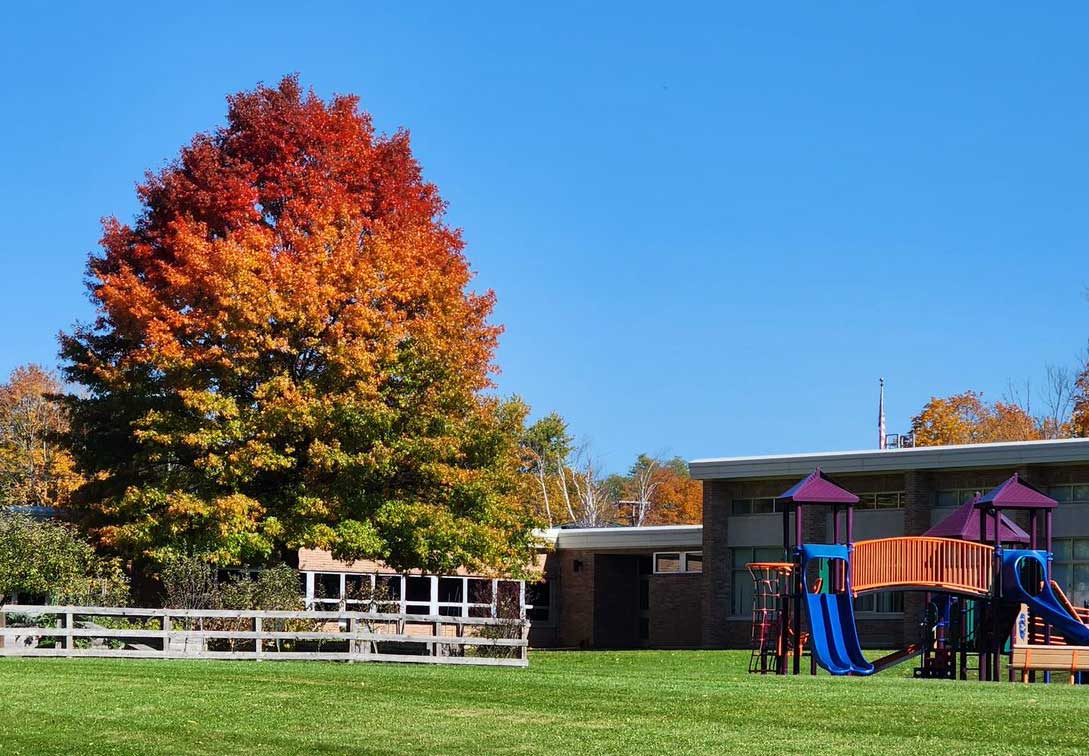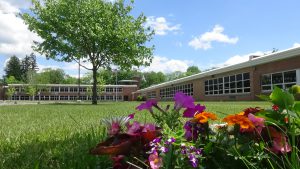 WELCOME TO COOPERSTOWN ELEMENTARY SCHOOL
Located in historic Cooperstown, N.Y., Cooperstown Elementary School offers a safe and nurturing learning environment where every student is our focus.
To achieve our goal of educating the whole child, our 30 teachers and 26 education professionals and support staff strive to provide both one-on-one learning and group-centered activities to our 459 students in grades kindergarten through six. Our dedicated staff has a strong focus on character education, while our community partnerships ensure our students are provided the best opportunities and experiences possible.