The Varsity Football team is hosting an NFL Youth Crucial Catch game October 21st 12pm on Lambert Field. Please join us in raising awareness for cancer screening.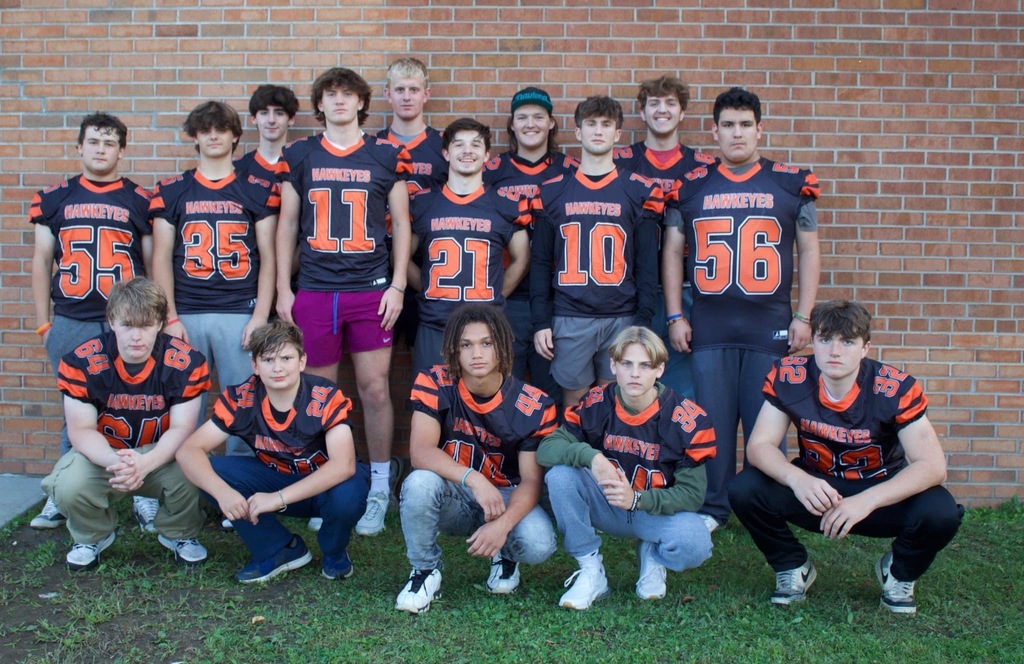 Last Chance - senior portraits October 10, 2023 by appointment only


Elementary Open House will be on 9/28 from 6-7pm. Amy Malcuria will be available for a Meet the Principal Q &A from 5-6 in the Elementary Library. Food trucks will be on site from 4:30-7:30 to feed busy families. PTA will generously donating ice cream and water.
Upcoming Workshop for Parents-Understanding the IEP Process for Parents of Preschoolers. September 28, 2023 12PM -1:30 PM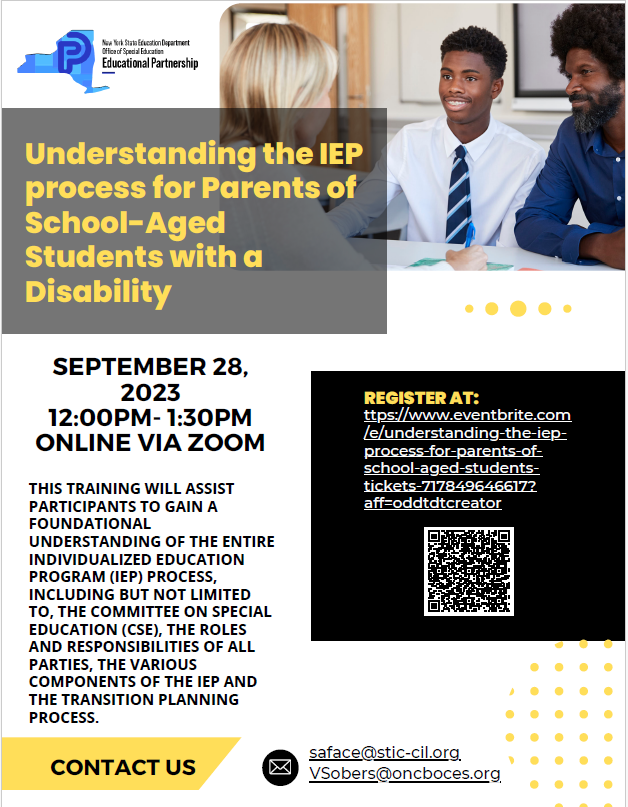 Upcoming Workshop for Parents-Understanding the IEP Process for Parents of Preschoolers. September 21, 2023 at 6PM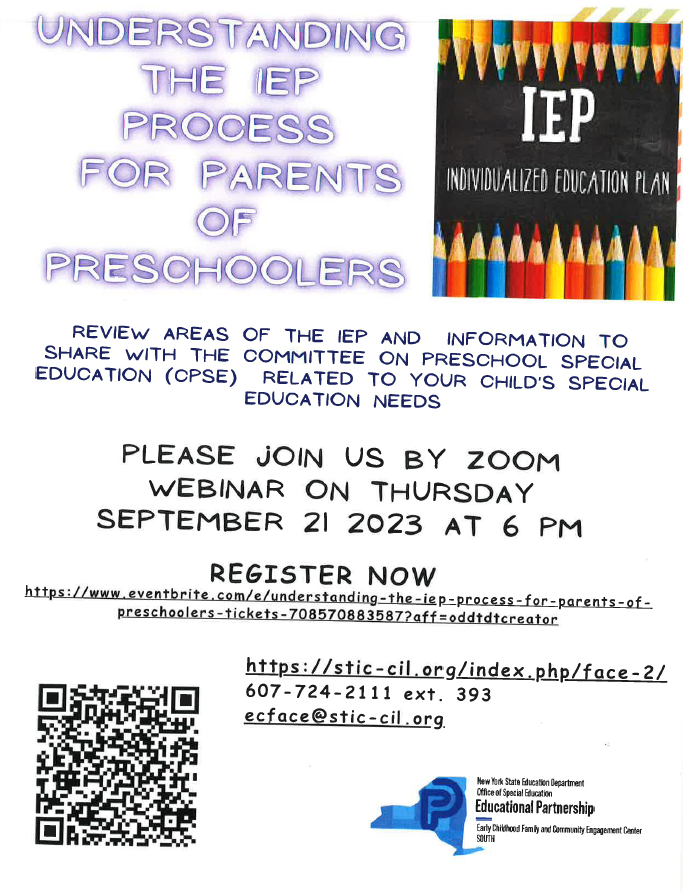 CCSD is actively recruiting substitute teachers, nurses and teacher aides. Apply here:
https://bit.ly/44g01E1
Application available on our website.

Cooperstown Elementary Families, Please make sure you are receiving email correspond from Cooperstown Elementary School. An email went out this morning at 10:05 with some important dates. Additionally, please make sure you check your mailbox next week for our welcome back packet. If you do not receive either correspondence, please call the main office at 547-9976 to update your contact information. We can't wait to welcome back our students!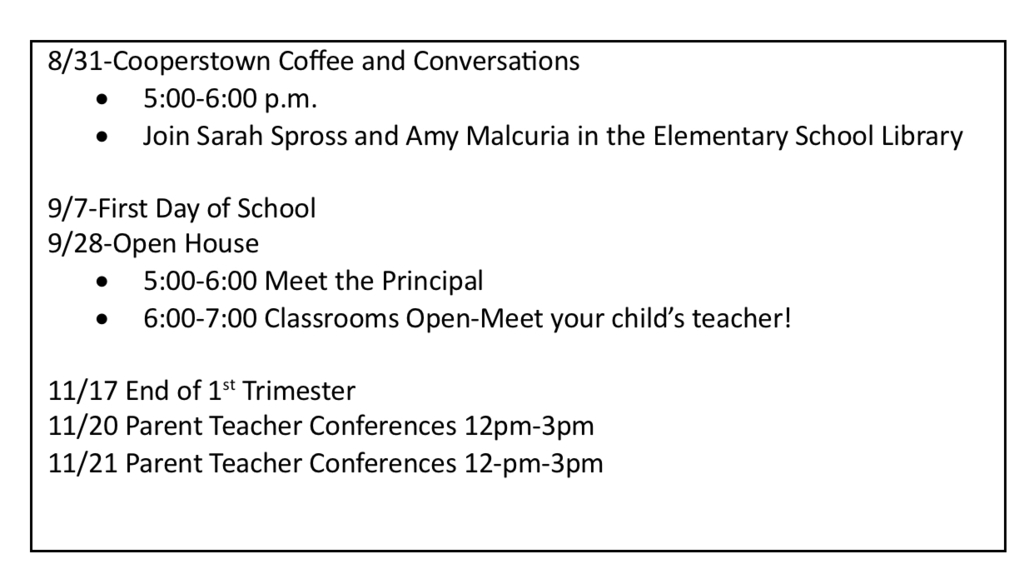 Hello, I hope everyone is getting as excited to get back to school as I am. Please keep an eye out for a letter from the principal and teacher notes that are coming in the mail mid August. This will include Kindergarten placements and first day schedules. You can find the most up to date school supply list here.
https://bit.ly/47fUKzd
If you have questions, please call the main office (547-9976) or email
amalcuria@cooperstowncs.org
. See everyone September 7th! Sincerely, Amy Malcuria Building Principal Cooperstown Elementary School

SchoolTool now has a new URL. Please update all Cooperstown district URL locations with this new URL ->
https://scric04.schooltool.com/Cooperstown
When accessing SchoolTool using a saved shortcut URL -or- the district Mobile App please remove the old URL and use the new URL link beginning on Thursday, August 3, 2023.

The NYS Regents Exams are scheduled for Wednesday, August 16th and Thursday, August 17th. Please check your email for a full schedule.

On 8/2, Cooperstown Elementary School will be hosting its final kindergarten screening. Please call the main office at 547-9976 to schedule your child's appointment if they haven't already been screened.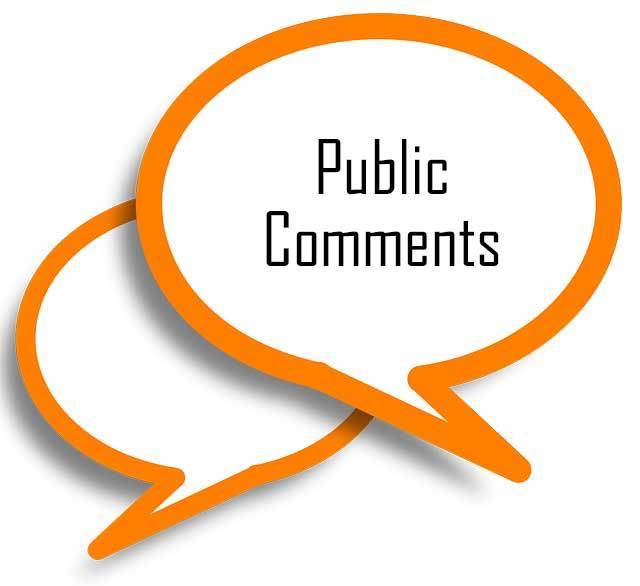 For School-Based Health Center Summer Hours click on the following link:
https://5il.co/1y62q
Remember - your child can be seen at ANY SBHC location. Call 844-ALL-SBHC (255-7242) to schedule an appointment at an open location near you.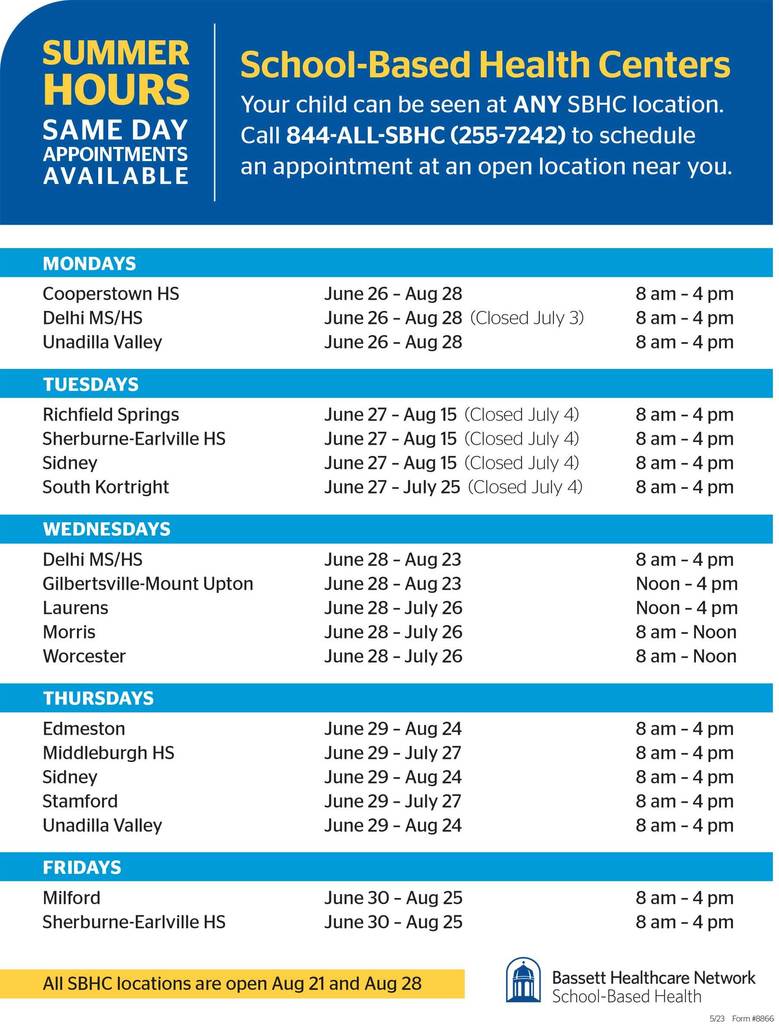 Cooperstown is excited to announce several new job opportunities within our district. Elementary Teacher History/English Teacher (dual certification) Biology Teacher School Counselor Monitor Teacher Aide Instructional Technology Coordinator Substitute Teacher Qualified individuals are encouraged to apply on-line at
www.olasjobs.org
or submit a letter of interest, resume, district application for employment, copies of certification(s), and three letters of recommendation and references by July 10, 2023 to: Sarah Spross, Superintendent of Schools, 39 Linden Avenue Cooperstown, NY 13326.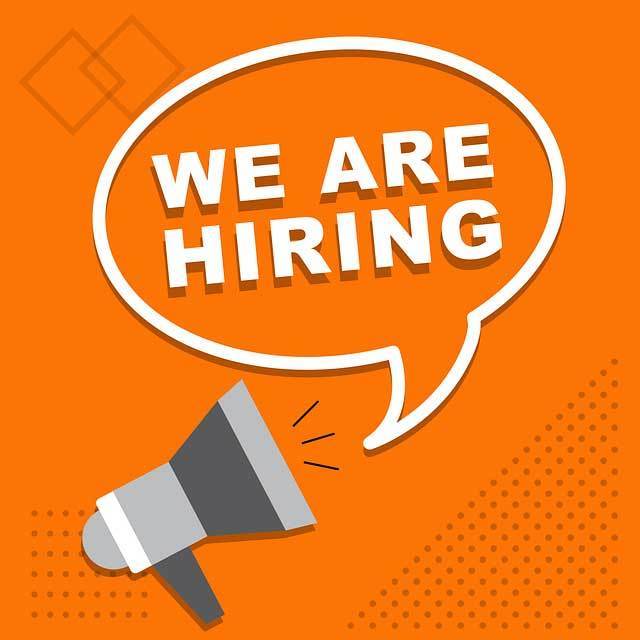 If you have a child in the district that will be starting Kindergarten in the fall of 2023, please call the Cooperstown Elementary School Main Office (547-9976) to register. Our final Kindergarten screening will be on August 2nd for those who weren't able to attend in June.

For elementary students, iPads/Chromebooks and chargers are to be returned to their homeroom teachers. For grades 7-12, Chromebook/laptop devices and chargers are to be returned to the students' homeroom teachers during their 1st period class. Library books and classroom books and textbooks are also due at this time. Library books should be returned to the library, and classroom books and textbooks should be returned to the appropriate classroom teacher. Please help your child(ren) check at home for all chargers, devices, library books, and classroom books and textbooks.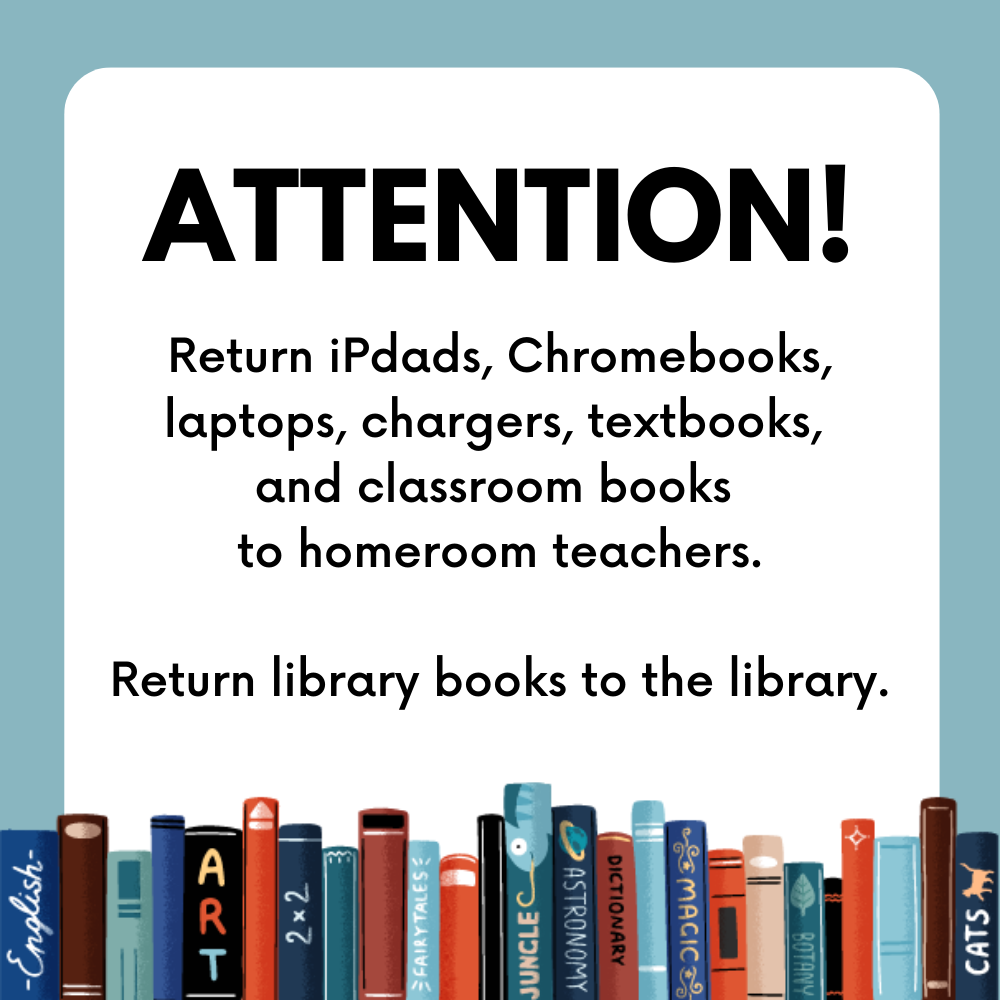 The education subcommittee of New York's Digital Equity Task Force invites you to a public meeting via ZOOM on Wednesday, May 31st from 3:00pm-5:00pm EST. They want to hear from educators, students, community organizations, libraries, and community members with experience with New York State's education systems about your experience and recommendations for creating digital equity in New York. Register in advance for the meeting here:
https://bit.ly/DETF-Education-Subcommittee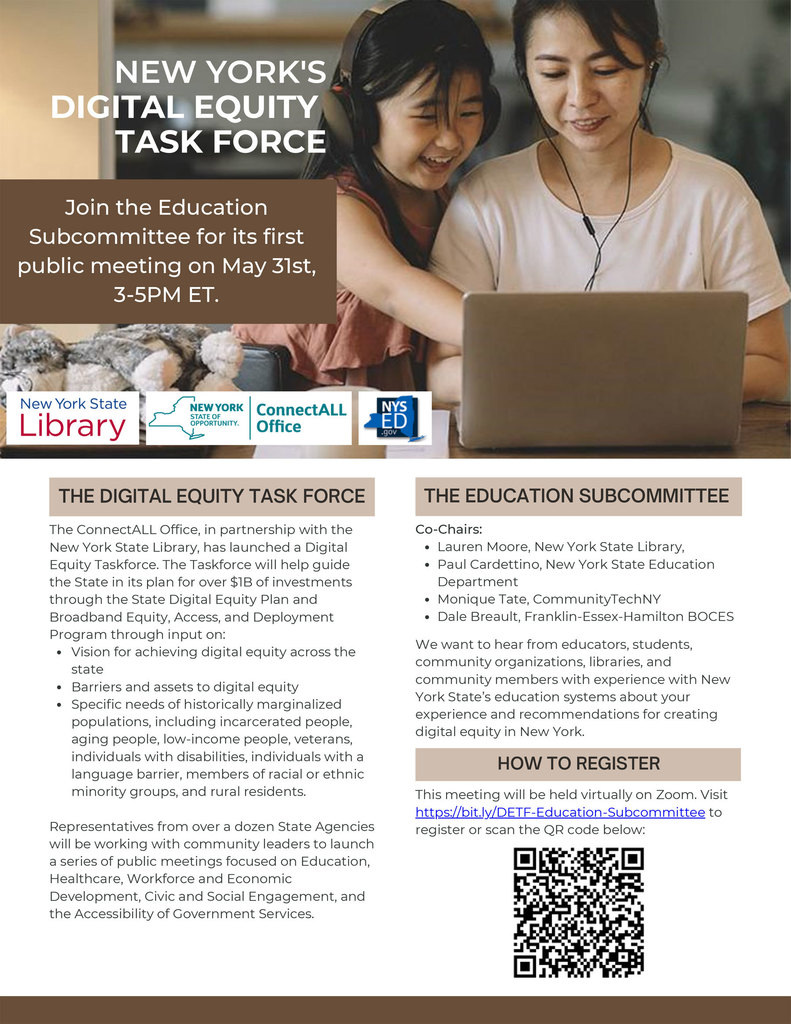 May is Get Caught Reading Month, and the Library Club is hosting a book fair with the Green Toad Bookstore. Visit the book fair on May 23rd from 2:00-4:30 in the JSHS library.

Thursday, May 18th - Join us for the Night of the Notables. Eighth grade students research a notable figure in history and showcase their knowledge by becoming the notable for an evening. Students report to the library at 5:00 p.m. to set-up their display, and parents visit the notables at 6:15 p.m.