About Our Athletic Programs
Josh Wagner
Director of Physical Education, Athletics, and Extracurricular Activities
Send Email
607.547.2401
Winter 1 Modified Sports begin October 23rd
Volleyball
Wrestling
Registration opens on Family ID Monday September 25th
JV and Varsity Winter Sports begin November 13th
Registration opens on Family ID Monday October 16th
Congratulations Girls Varsity Softball Section III Champions 2023!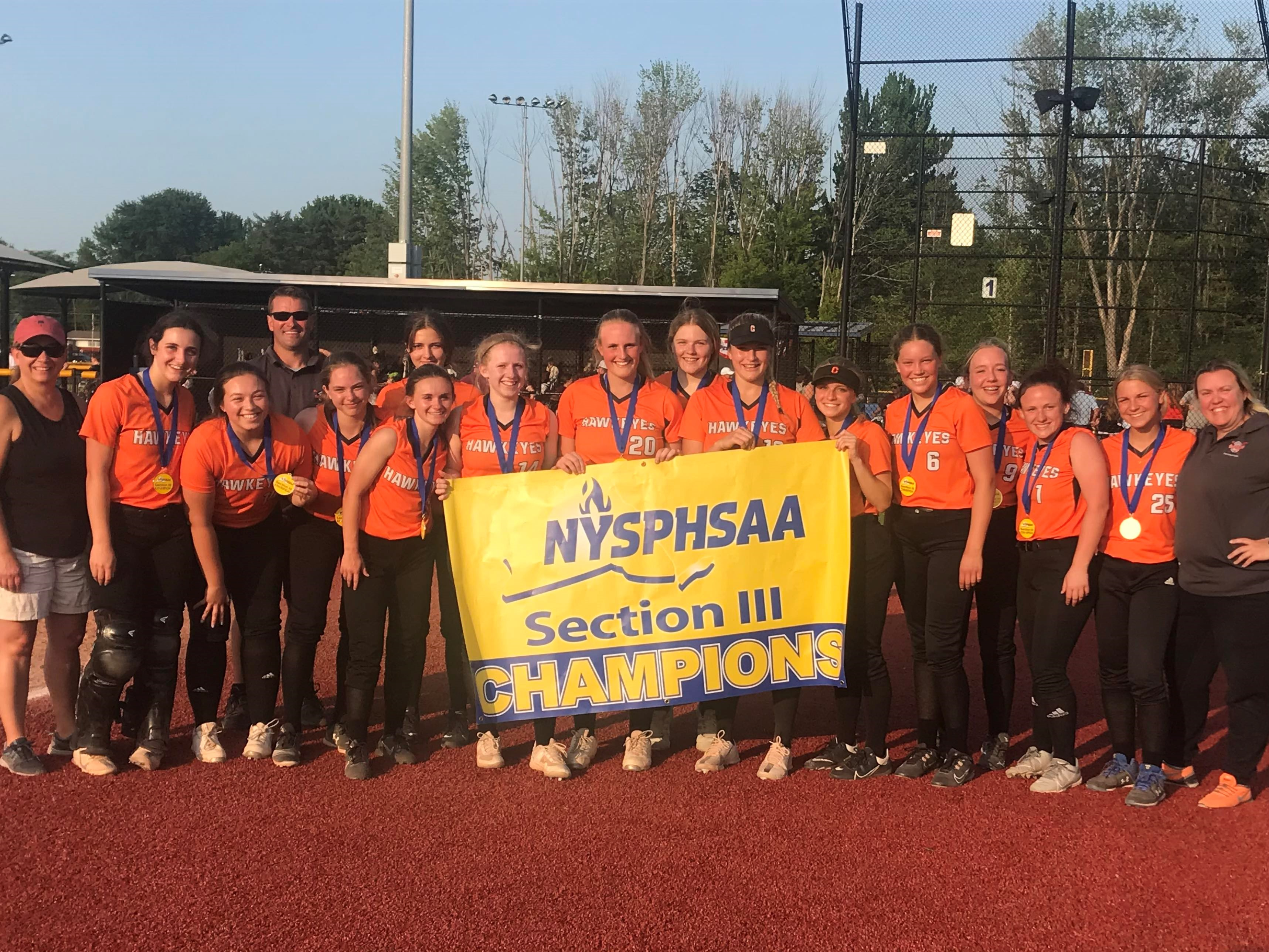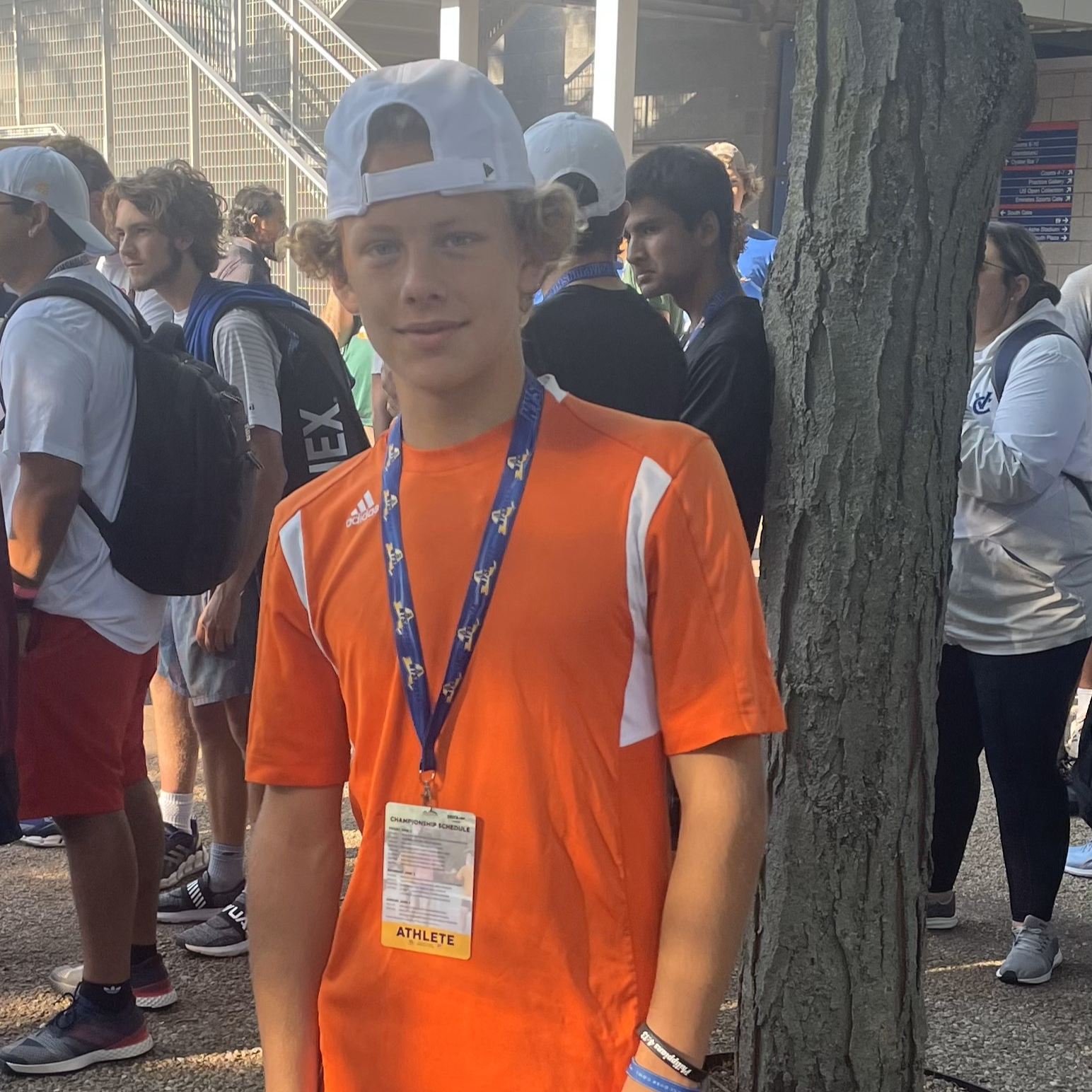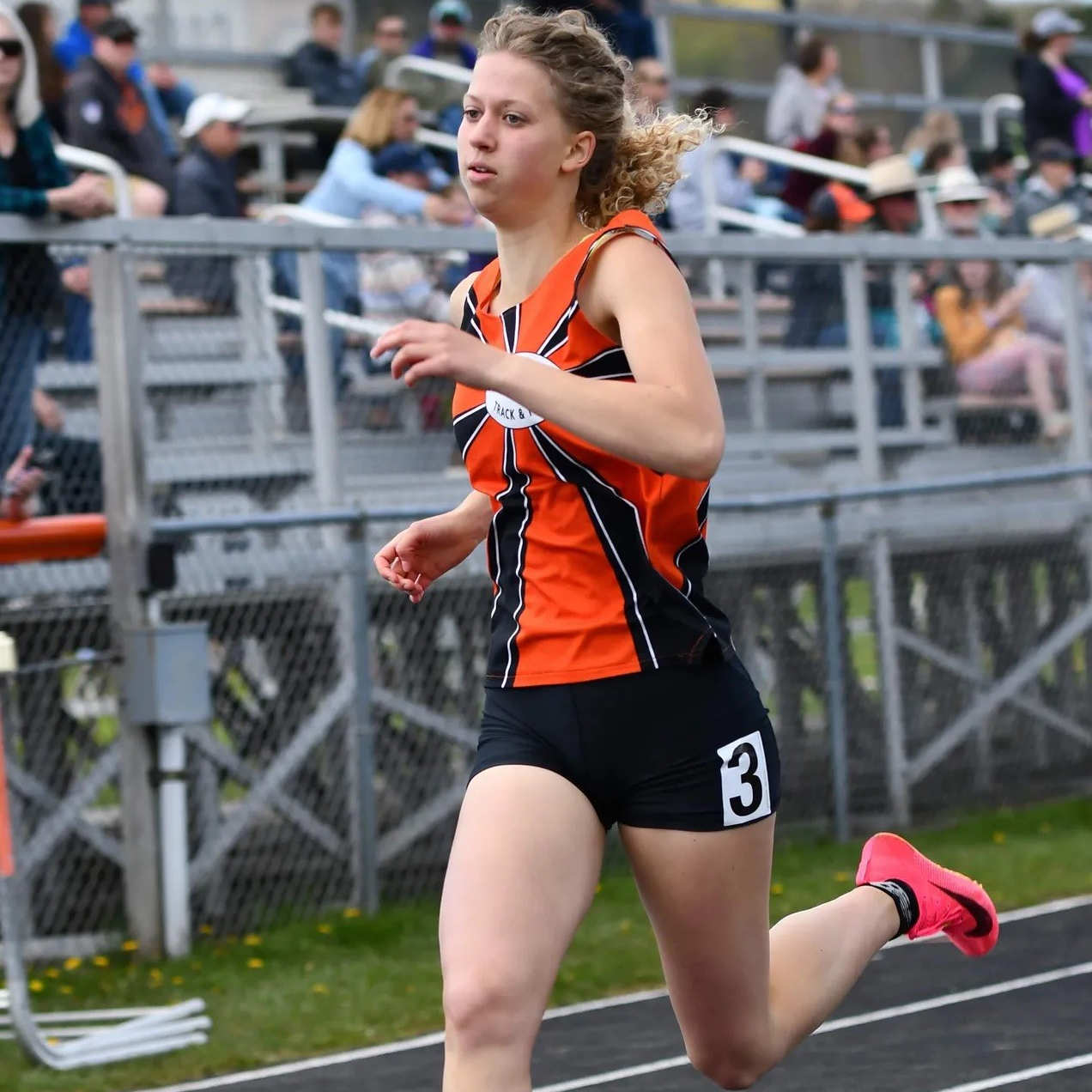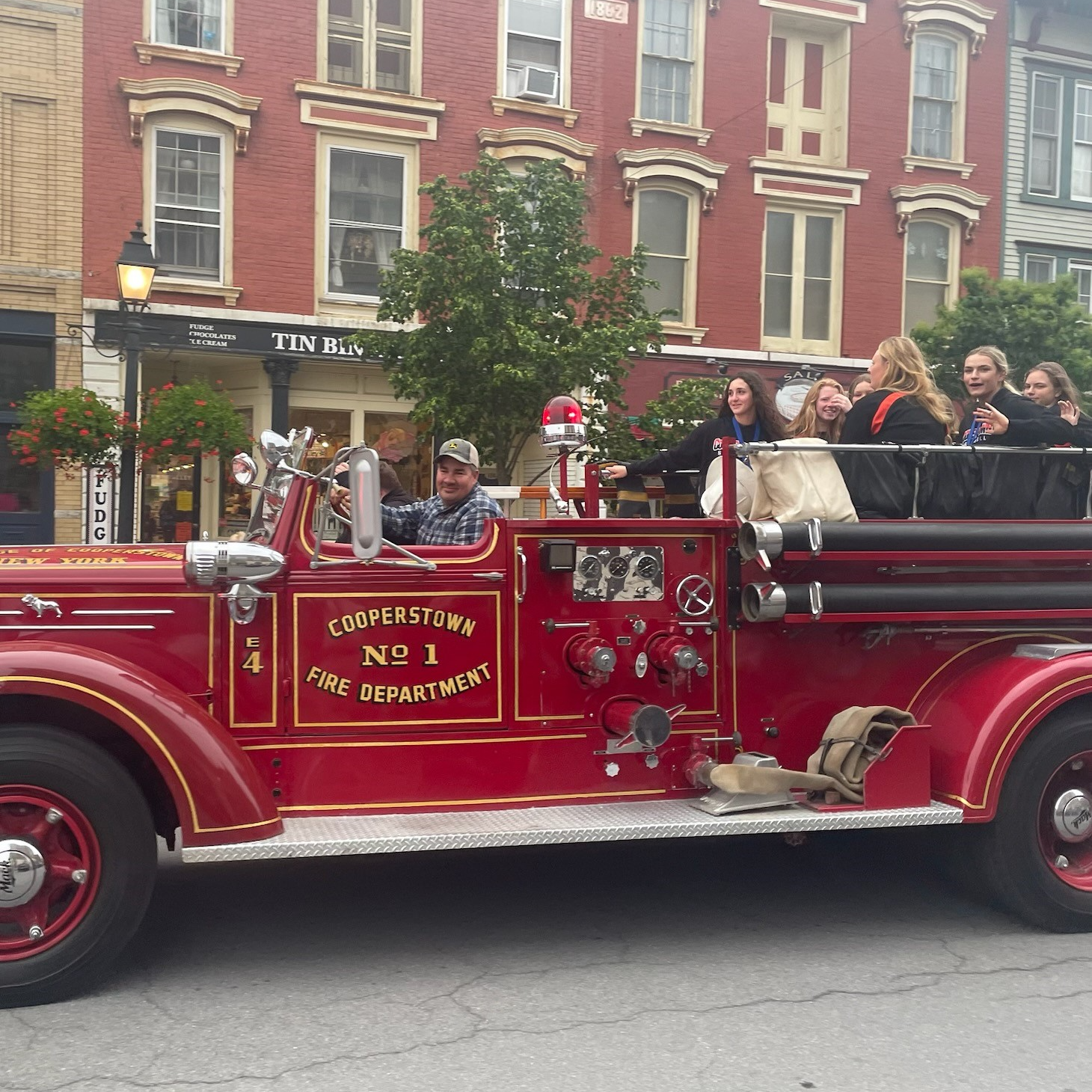 School sports instill teamwork and self-discipline while teaching lessons to students which will benefit them for the rest of their lives.
Cooperstown offers a wide range of athletic opportunities across three seasons. Teams compete in Section III's Center State Conference and adhere to the rules and regulations of the New York State Department of Education and the New York State Scholastic Public High School Athletic Association.
The Athletic Department recognizes that the primary responsibility of student-athletes is educational. Therefore, the Athletic Department supports the concept that student-athletes should work to their potential in the classroom and be committed to achieving maximum academic success. While scholastic achievement is determined on an individual basis, the Administration and the Athletic Department reserve the right to determine one's eligibility to participate in athletic events.
Cooperstown's student-athletes are expected to work hard; follow all policies outlined in the school code, and represent themselves with dignity and self-respect on and off the field.
Fall Sports

Varsity and Modified Cross Country

Varsity and Modified "A" Football

Varsity, JV and Modified Soccer

Varsity Girls' Swimming and Diving

Varsity and Modified Girls' Field Hockey

Winter Sports

Varsity, JV and Modified Basketball

Varsity Bowling

Varsity Boys' Swimming and Diving

Varsity, JV and Modified Girls' Volleyball

Varsity and Modified Wrestling

Spring Sports

Varsity and Modified Baseball

Varsity Boys' Golf

Varsity, JV and Modified Softball

Varsity Boys' Tennis

Varsity and Modified Track