EDIT MAIN
Building Use Requests
Cooperstown Central School District utilizes ML Schedules for managing and requesting use of District buildings and grounds, for both staff and community members. This system allows for easy management, on-time reports, and to help ensure all events are handled efficiently and accurately.
Paper requests are no longer used and all requests should go through this system. If you have any issues or questions with using ML Schedules, please contact Alena Krug.
Register for an Account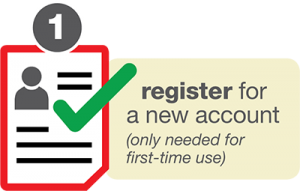 All building use requests are completed online. The first step needed to make an online building use request is to create an ML Schedules user account. You can do so by clicking the icon, above. Complete all requested required information and click submit. If your registration was successful you will receive an e-mail confirmation. Staff do not need to complete this step – please use your network login.
Login to your Account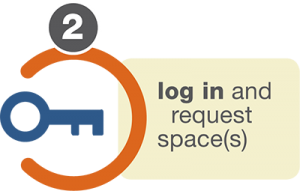 Once your account is created, you may start making facility reservations using ML Schedules. Click the icon, above, to reach the login screen. The video below will further explain the reservation process as will the Community User Quick Start Guide:
Quick Access Link:
https://bit.ly/2T8qVtW